What happens when you have a real robot doing ludicrous things…Yet have a MAGICAL reasons on how they operate and function?
Gentlemen, let me introduce you to the "Magical Robot genre"
Maybe you are like, "HEY PALADINGUNDAM YOU SILLY PANTS! WHEN A ROBOT DOES SOMETHING OUT OF THE ORDINARY IT MEANS IT'S A SUPER ROBOT!!!"
Well maybe that's true, but after watching Aquarion and Zegapain, I think there are more points to make than meets the eyes.
Here is what I can sum up about Super Robot Genre.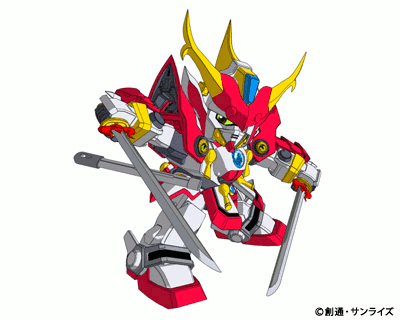 *Lots of screaming over the top characters.
*Mechs can regenerate. This breaks a MASSIVE law.
*Mechs are powered by the "Soul" and "Emotions." Spiral Power is one of those examples. ((Unlimited energy))
*RIDICULOUSLY OVER THE TOP MOVES THAT WOULDN'T MAKE SENSE IN REAL LIFE. "GOOOOOOOOOOLDIIIIIIIIIIIIION HAAAAAAAAAAMMMMMMMMMEEEEEEEEEEEEEEEEER!!!"
Real Robot Genre sums up: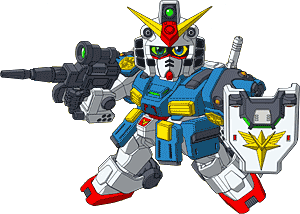 *Less screaming.
*More Angsty characters.
*WAR WAR WAR
*Lots of science make up these beam sabers.
*No breaking the laws of physics, sorry Kira, you made SEED Destiny into a super Robot. genre.
*What powers to mechs are some time of fuel that is limited.
Magical Robot Genre: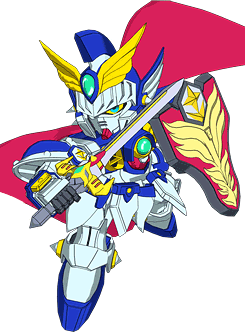 *Hammy AND Angsty characters.
*War, perhaps holy and through ideals.
*Science is powered by MAGIC. However, Like Magic Points in RPGS, this is limited.
*Less Beam weaponry, but can be accomplished by Light type magic.
*The setting must be slightly archaic despite mechs are walking around.
Then again, I might be just imagining things. Even Valvrave seems to be leaning towards Magical Robot due to…Ahem!
SPOILERS!
The Valvraves are powered by runes, a property that seems to come from Memories and…not sure how that works, but this potential isn't from the soul or emotions! Meaning this source of power is limited.
Anyway, maybe I am just missing the point. What do you all think about a possible Magical Robot Genre?