Found this on Gundam Kit Collection blog.
They added the TV version Wings and the Beam Canon at the back of the Altron ver Ka.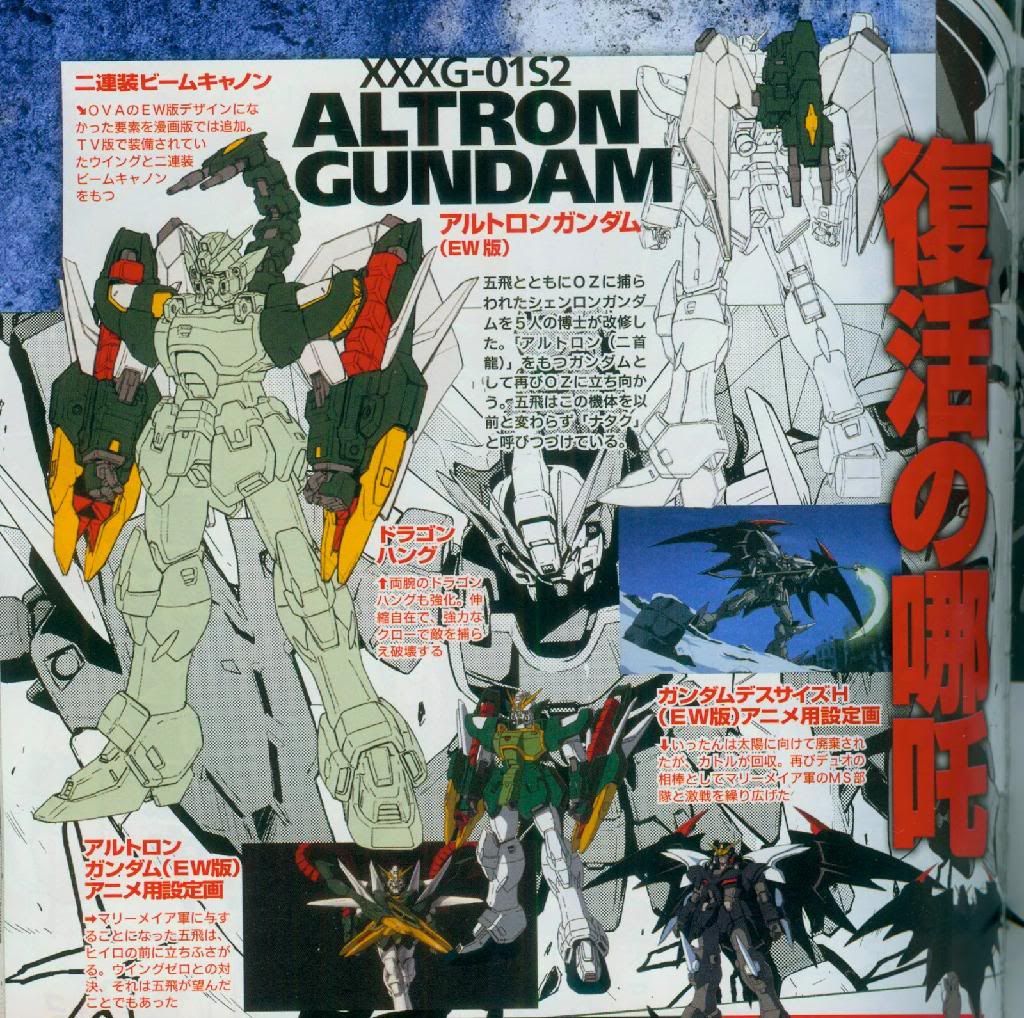 Also another added design to the Deathscythe Hell ver Ka is that they added two Buster Sheild of the Deathscythe ver Ka on both side skirt.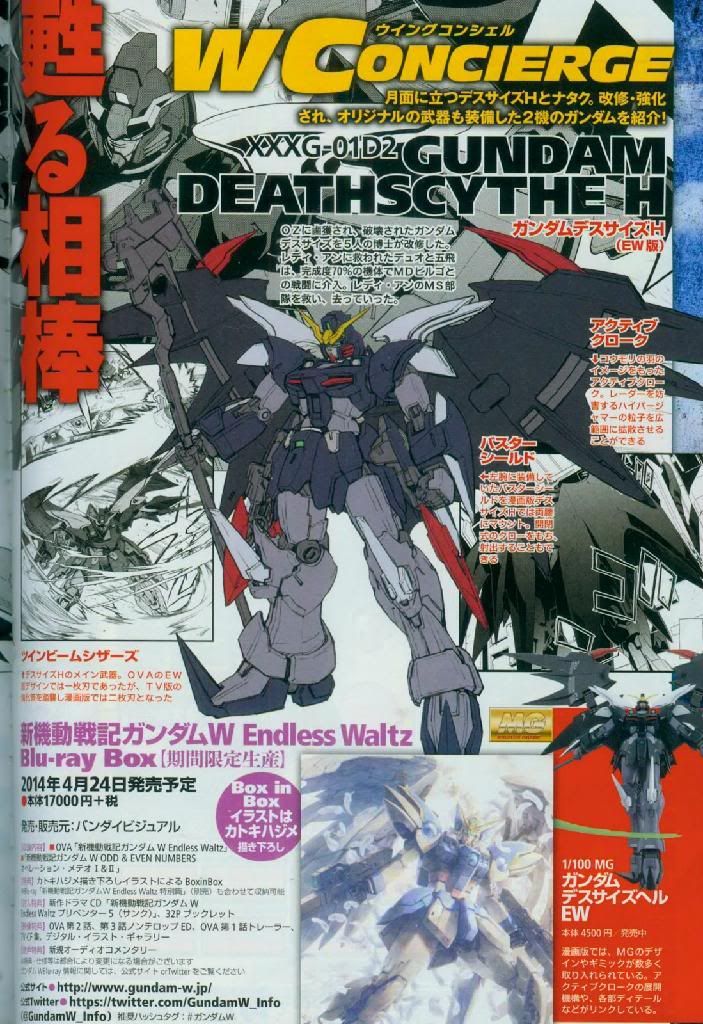 Here is the link. Wish they make MG of both of them.
http://www.gundamkitscollection.com/2014/03/gundam-w-endless-waltz-mechanic-files.html?m=1