Hard to do panel lines on a model mostly black.
[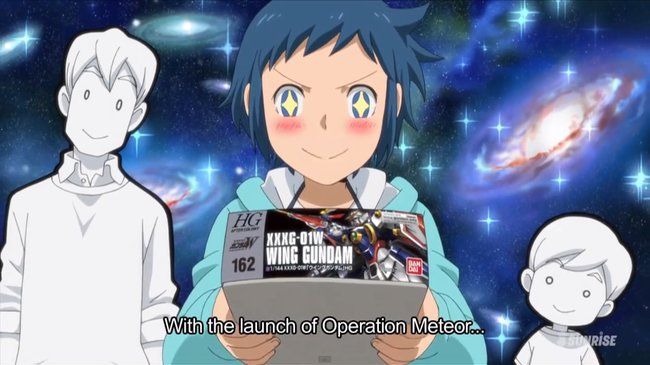 ](http://s13.photobucket.com/user/thehod007/media/1C1C23C9-A94F-498B-847F-FA912DFBB05F.jpg.html)
Great looking kit man. Very clean and I can't find a single nub mark. I know what you mean about lining a black kit. Seems rather pointless. haha
Black and generally dark-colored kits can often be a challenge to de-nub since any stress marks show up so visibly, but that didn't seem to phase you none. Looks well done with no noticeable gouging of the plastic.
I've always wanted to try out panel lining a dark colored kit with a really light color, like white.
Great job. It looks very clean. I've heard the HG is a solid kit.
I've always wondered if there's a point in panel-lining black kits since it won't really be visible.
Great-looking AGE-2 Dark Hound!
That looks good. I like that skull on the top. Did you add that or was that a sticker