Just some cool Gundam stuff of mine…
It is the Bandai MS-06S Char's Zaku Custom Wonderswan Color.
Behold ~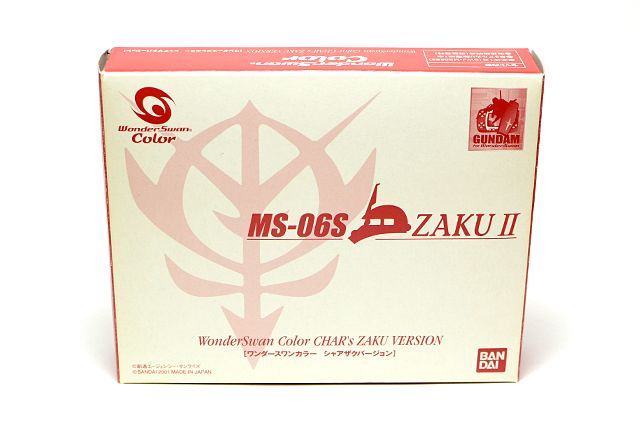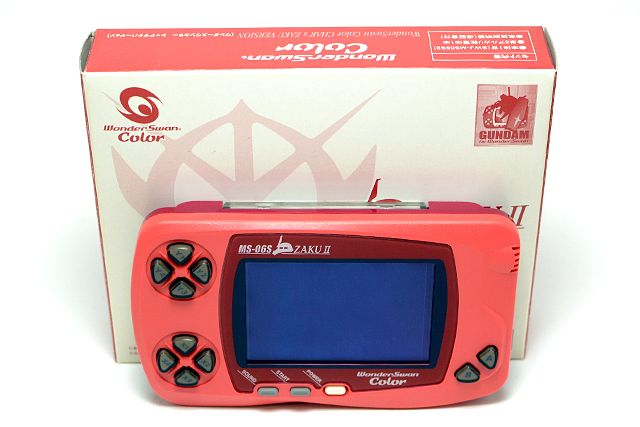 And the cool start up screen
[video=youtube_share;r7dJFCL6zTw]http://youtu.be/r7dJFCL6zTw[/video]
It is probably one of my coolest Gundam stuffs that I own actually.
And for those of you unfamiliar with and/or curious about the Wonderswan http://en.wikipedia.org/wiki/WonderSwan
Just wanted to share with people who might appreciate it!